At Explore Ransom, we'll share a meal together while we unpack our story, heart, and, core values. We also want to hear about your journey and help you find the best fit for you and your family.
If you are new, looking to get connected, or just WANT to hear more about what being part of Ransom is like – this event is for you!
gather together.
no one should do church alone.
accepted jesus.
we'd love to celebrate your decision!
baptism.
be a part of the best day ever.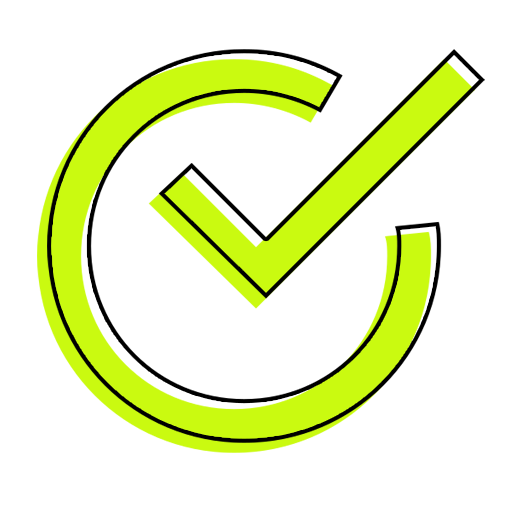 membership.
learn more about becoming a member.
join a group.
join a group near you.
join a serve team.
learn about our serve teams.
DON'T SEE WHAT YOU ARE LOOKING FOR?
Contact us. We'd love to chat with you!